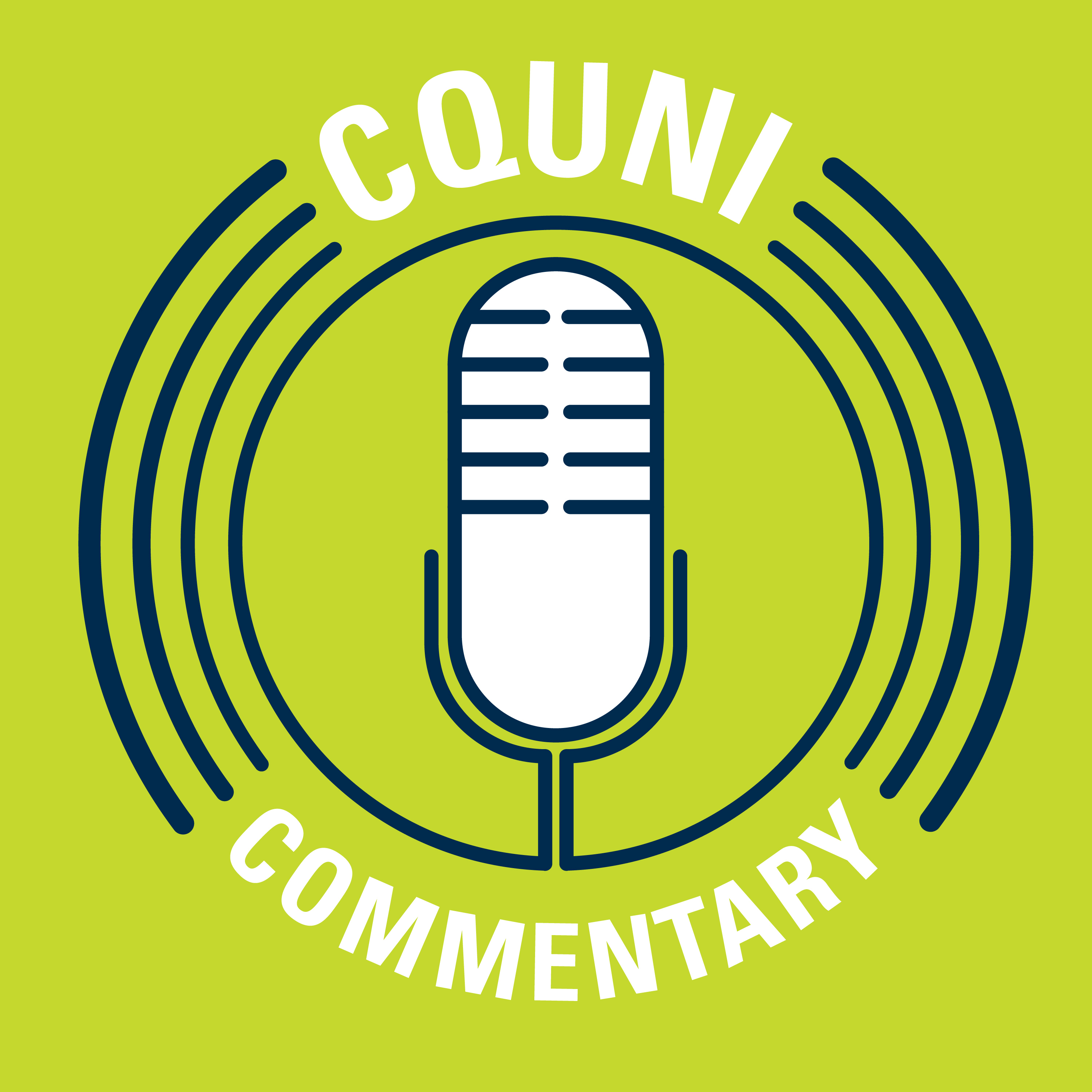 With COVID-19 restrictions locking Australians out of gyms and exercise centres, many fitness trainers and coaches have taken their classes online.
CQU physical activity behaviour expert Dr Amanda Rebar discusses some of the ways the industry adapted, and what gyms will look like in the new normal post-COVID-19.
This is episode 10 of CQUniversity Commentary, a podcast and video series from CQUniversity Australia, focusing on issues around COVID-19, and how the global crisis impacts on our communities and lives.
Follow CQUniversity Australia on social media for more information.
Music: Wholesome by Kevin MacLeod
Link: https://incompetech.filmmusic.io/song/5050-wholesome
License: http://creativecommons.org/licenses/by/4.0/