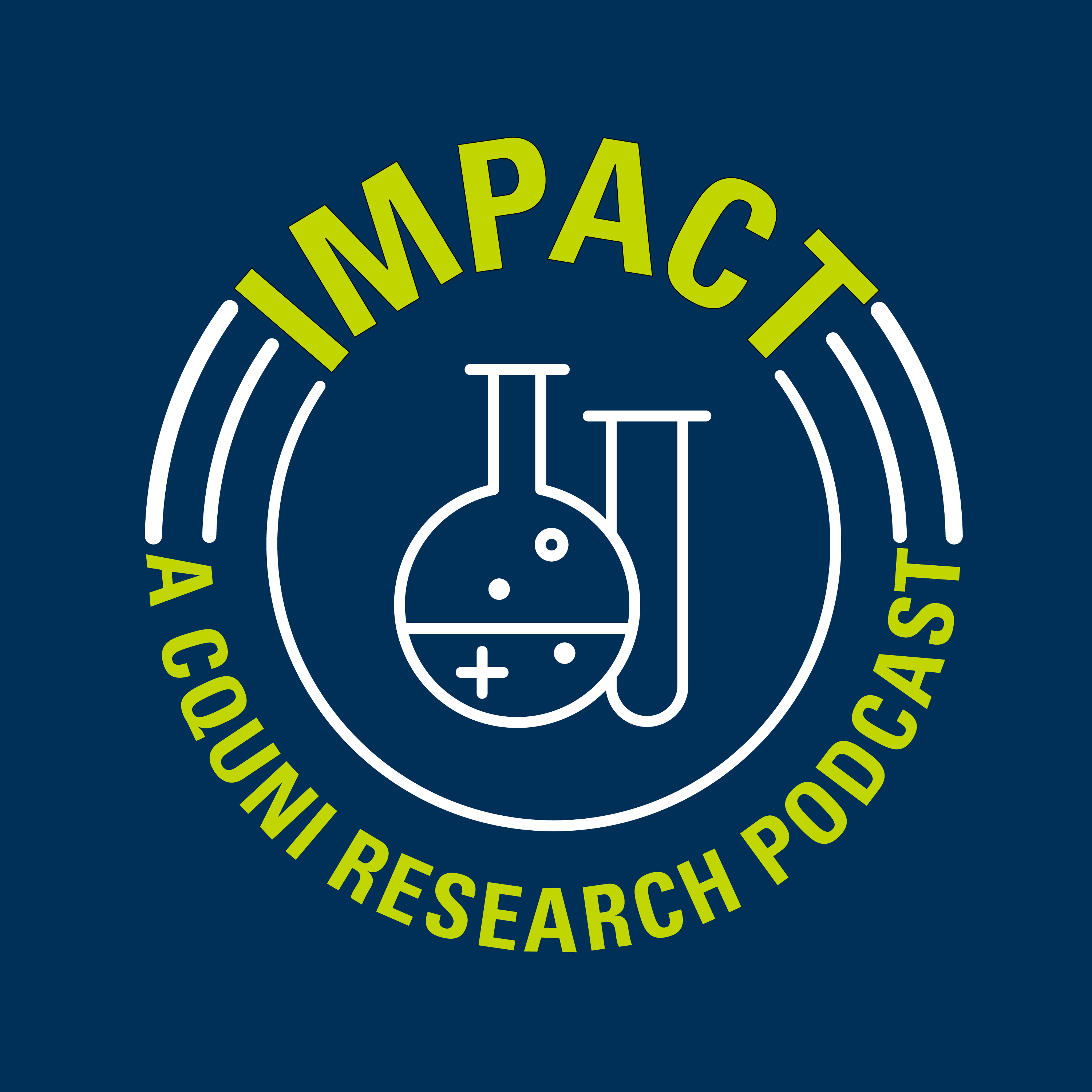 Marine experts call them the "kidneys of the Great Barrier Reef": dense seagrass meadows that are vital ecosystems to support breeding, feed animals, filter sediment and reduce diseases right through our oceans.  
But the important habitat has been disappearing, and CQUniversity researcher and director of CQUniversity's $6.6 million Coastal Marine Ecosystems Research Centre (CMERC) Dr Emma Jackson says Australia's seagrass faces a fresh threat as looming weather pattern puts the fragile sea plants at risk.  
She tells host Mary Bolling how CMERC is harvesting and germinating seeds to regenerate seagrass meadows - and what the work means for fighting climate change, too.  Read more here. 
This is the third episode of CQUniversity's newest podcast series: IMPACT, exploring groundbreaking research projects and their real-world impacts locally and globally. Explore our strengths here.