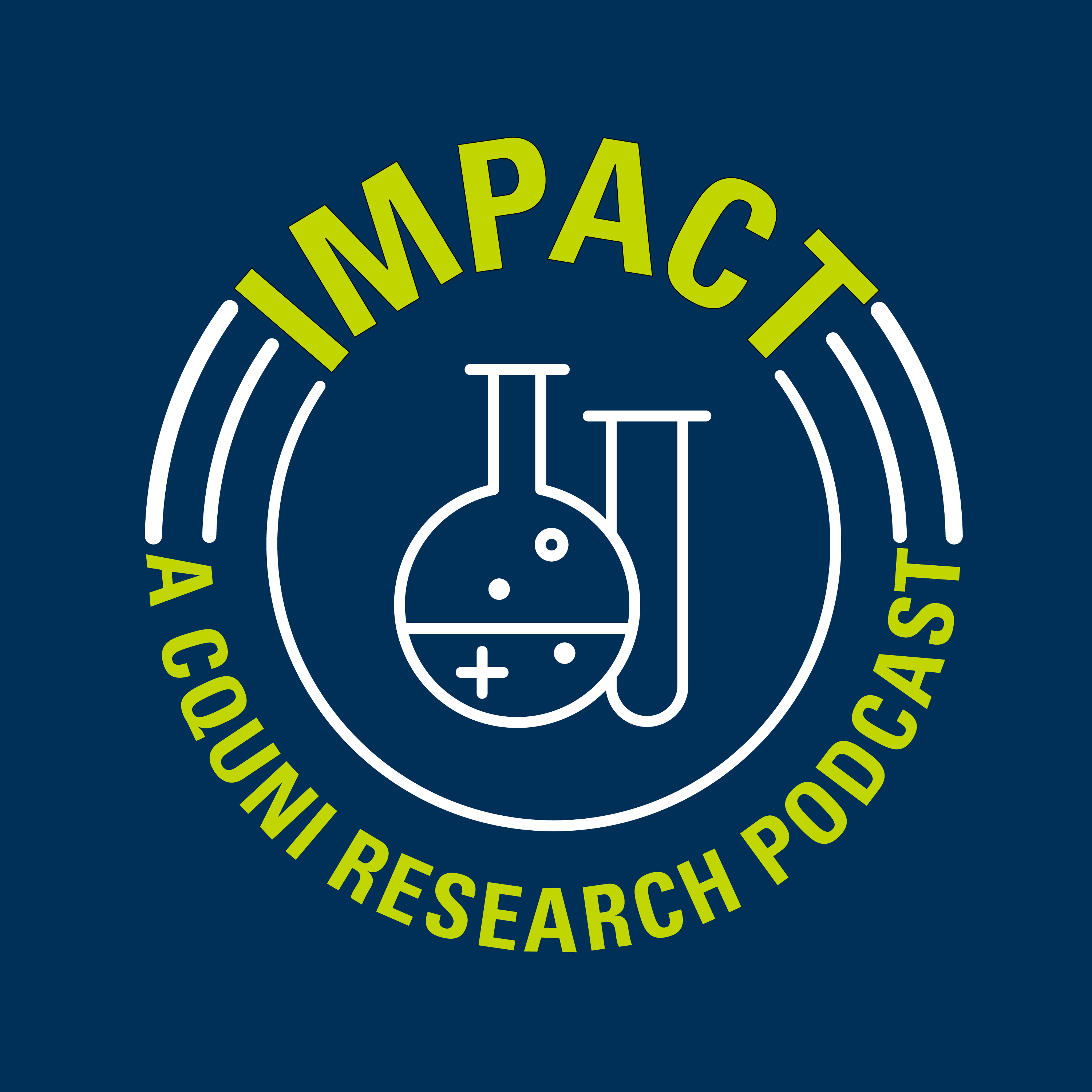 IMPACT is CQUniversity's research podcast, exploring ground-breaking research projects, and their real world impacts. Hear about changemaking research across Australia as CQUni experts share first steps, struggles, and eureka moments.
IMACT series two launches on November 1, 2021. Get ready to discover:
- hacking our habits to improve our health,
- taking tech in classrooms beyond the "wow factor",
- how understanding First Nations languages can improve Indigenous health outcomes,
- the initiative inspiring parents to be better sporting role models for their kids,
- and so much more!
Subscribe now on your podcast app to get new episodes every Monday: https://podfollow.com/cquniversity-podcasts