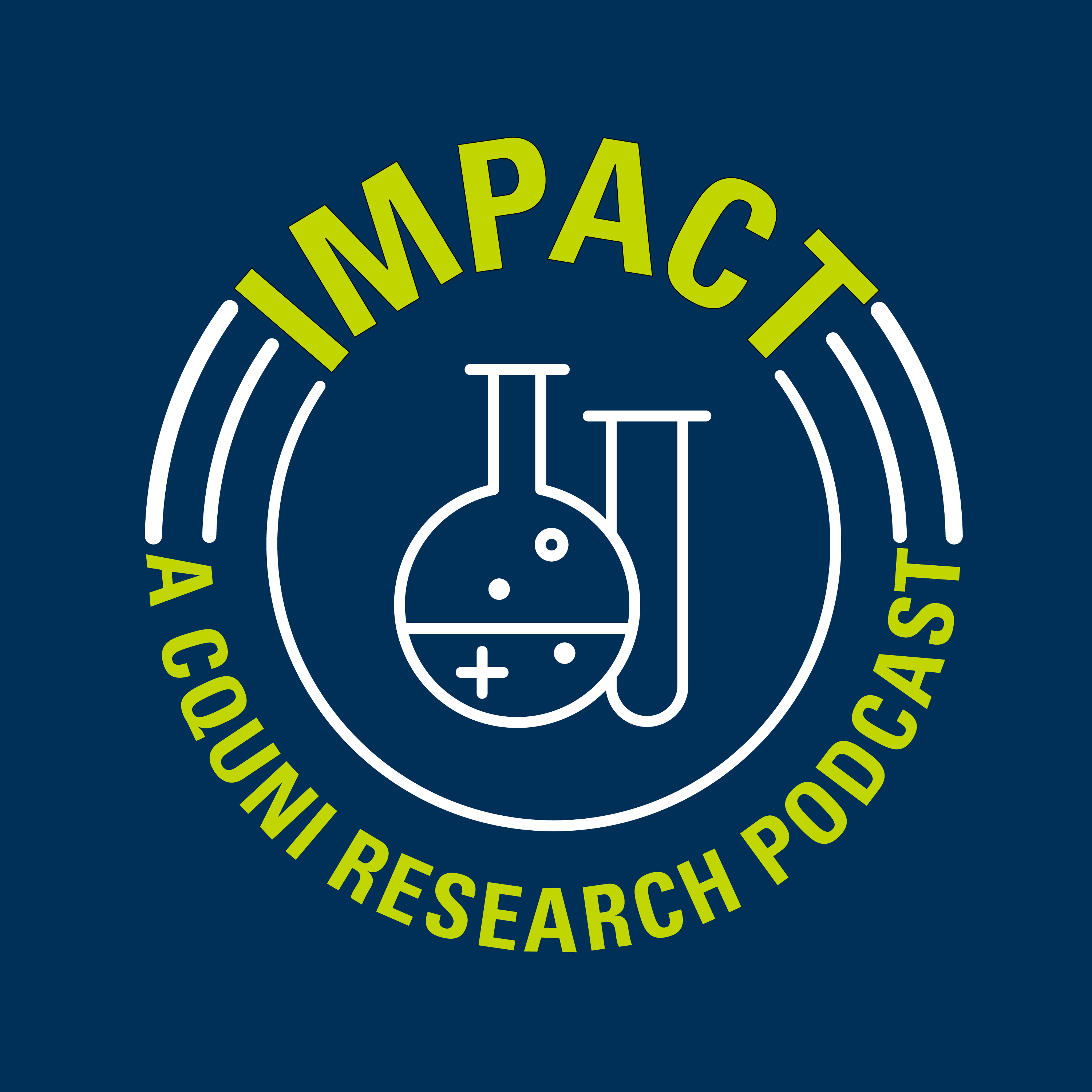 Why do people do what they do, instead of making choices that could make them healthier and happier?
CQUniversity expert in behaviour change Dr Amanda Rebar says a big part comes down to habit. 
Researching and designing health interventions to improve our lives, the Director of Motivation of Health Behaviours Lab shares the keys to sustainable change - and her own struggle shift habits - on this first episode of IMPACT research podcast series two.  
This year, Dr Rebar received a Queensland Young Tall Poppy award, an initiative of the Australian Institute of Policy and Science to recognise the nation's high-achieving scientists.
IMPACT is CQUniversity's research podcast, exploring ground-breaking research projects, and their real world impacts.