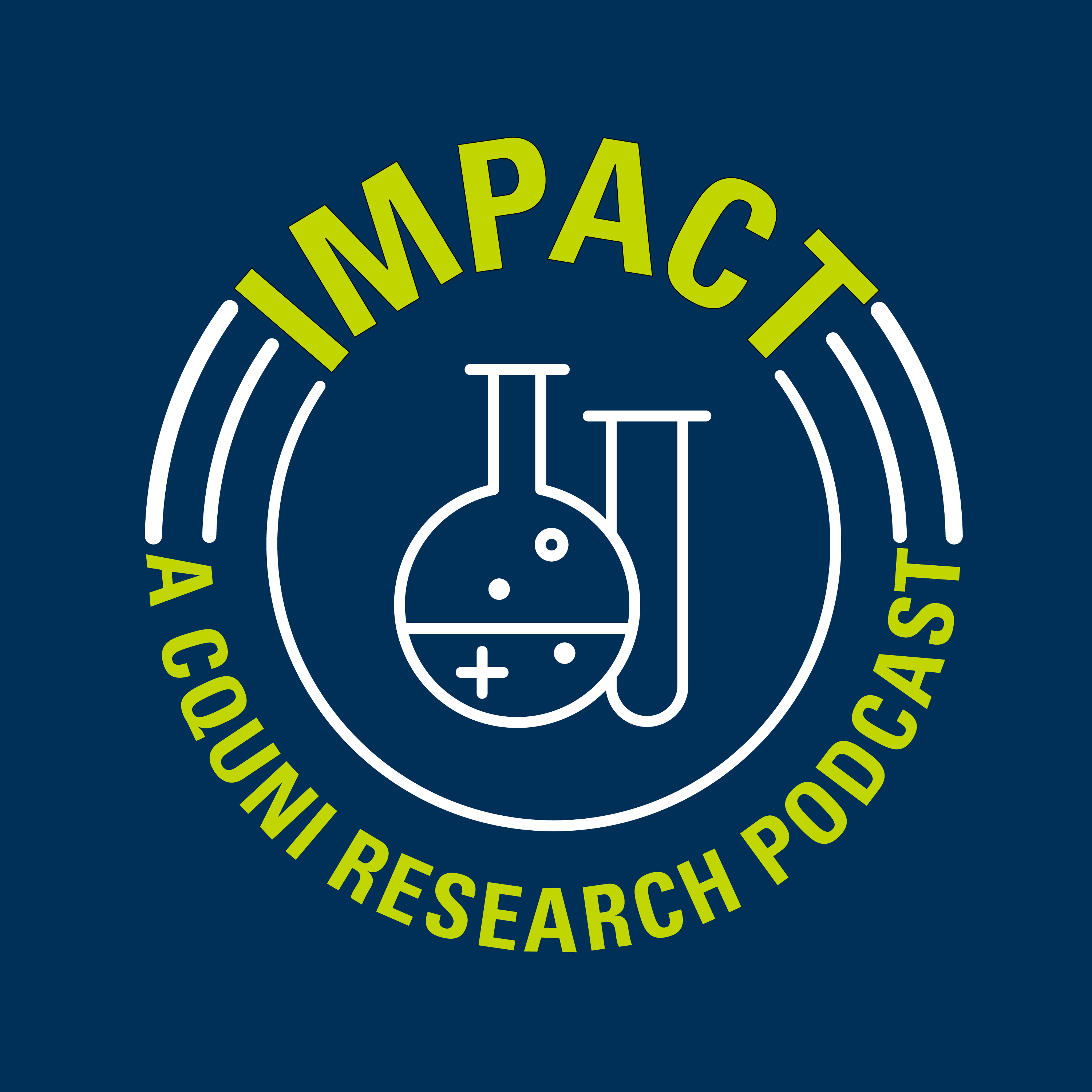 Who gets to be an entrepreneur?
According to the World Bank, just one in three businesses globally is owned by a woman. And in South Asia, the figure is as low as 18 per cent. 
CQUniversity School of Business and Law academic Dr Vanita Yadav is a lecturer in Innovation and Entrepreneurship, and she's exploring the barriers women face to launching start-ups, and how they overcome them. 
On this episode, Dr Yadav explains the cultural and social expectations that hold women back from taking the leap into entrepreneurship.
But the right support and education can boost female-led businesses into the big time.
IMPACT is CQUniversity's research podcast, exploring ground-breaking research projects, and their real world impacts. For more information visit cqu.edu.au/research.
In the spirit of reconciliation, CQUniversity recognises this episode was recorded and produced on the traditional lands of the Gadigal people of the Eora Nation in Sydney, and the Wurrundjeri people of the Kulin Nation in Melbourne.