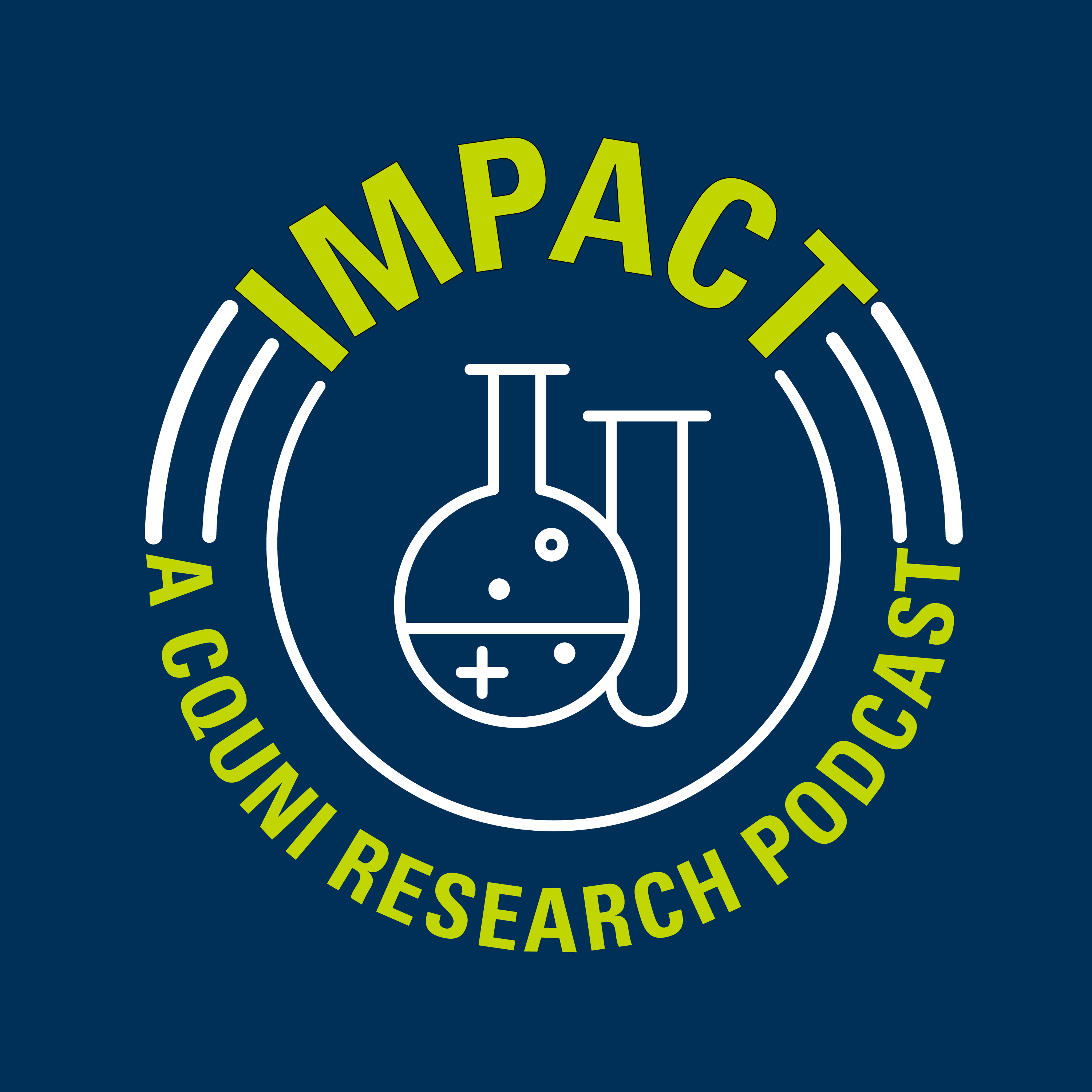 Impact is CQUniversity's latest podcast series, exploring ground-breaking research projects, and their real world impacts.
Hear about changemaking research across Australia as CQUni experts share first steps, struggles, and eureka moments.
In season one, we discover:
- How loving our leftovers could halt Australia's $10 billion household food waste habit,
- Why perinatal care is changing lives for pregnant women in the prison system,
- Whether citizen scientists planting seagrass meadows could save the Great Barrier Reef, 
- When can dog poo go in the compost bin, and many more innovative and practical projects to improve our lives, our communities, and our world. 
Subscribe now to get new episodes in your podcast app every Tuesday.