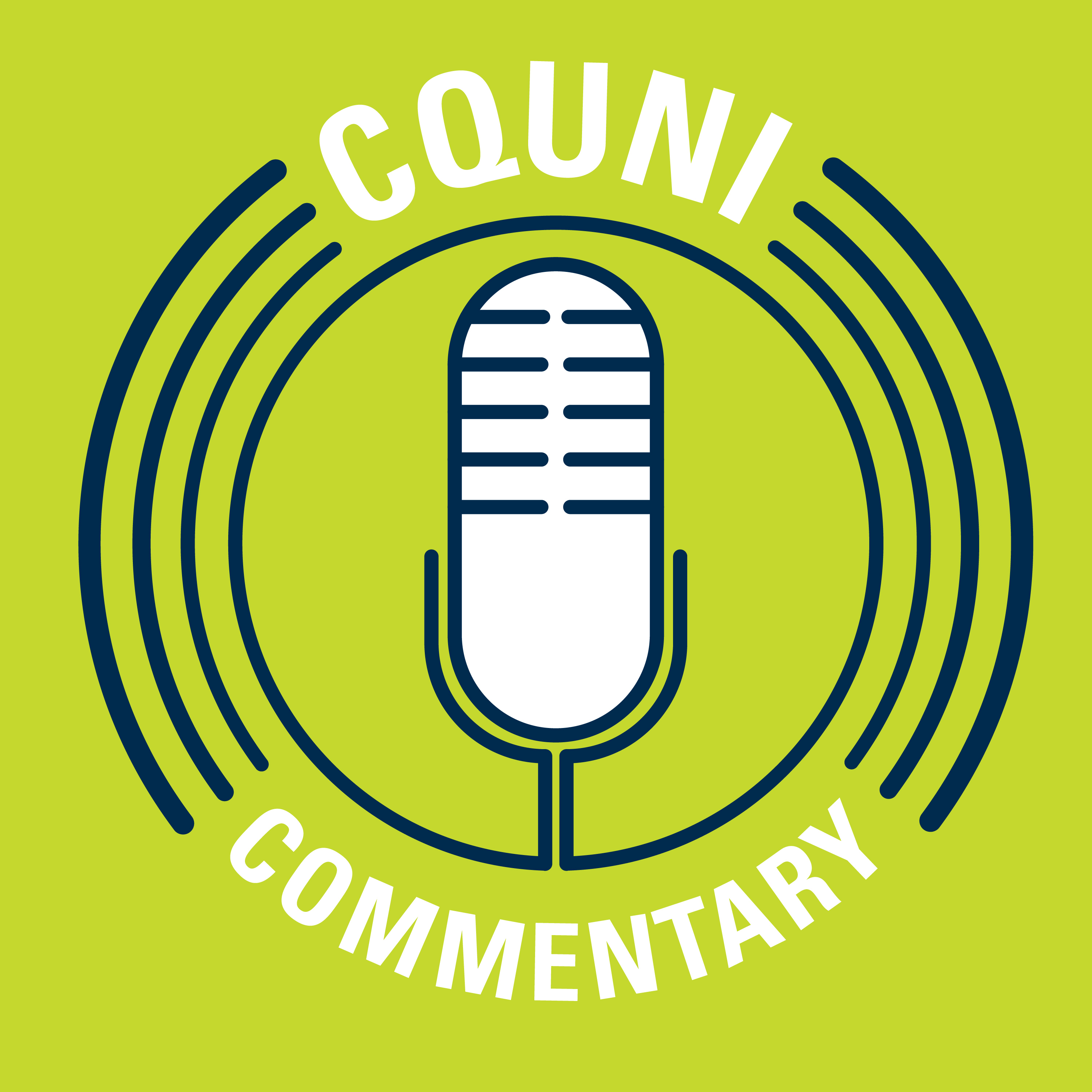 As COVID-19 continues its spread worldwide, scientists are racing against time to develop vaccines and treatments.
CQU scientist Dr Mani Naiker is working with Indigenous communities to explore Australian native plants as treatment options for COVID-19 and other viruses.
Mani says his team of researchers have identified antiviral potential in a number of plants, and hopes tests could deliver a commercially-available drug in the near future.
This is episode eight of CQUniversity Commentary, a podcast and video series from CQUniversity Australia, focusing on issues around COVID-19, and how the global crisis impacts on our communities and lives.
Follow CQUniversity Australia on social media for more information.
Music: Wholesome by Kevin MacLeod
Link: https://incompetech.filmmusic.io/song/5050-wholesome
License: http://creativecommons.org/licenses/by/4.0/