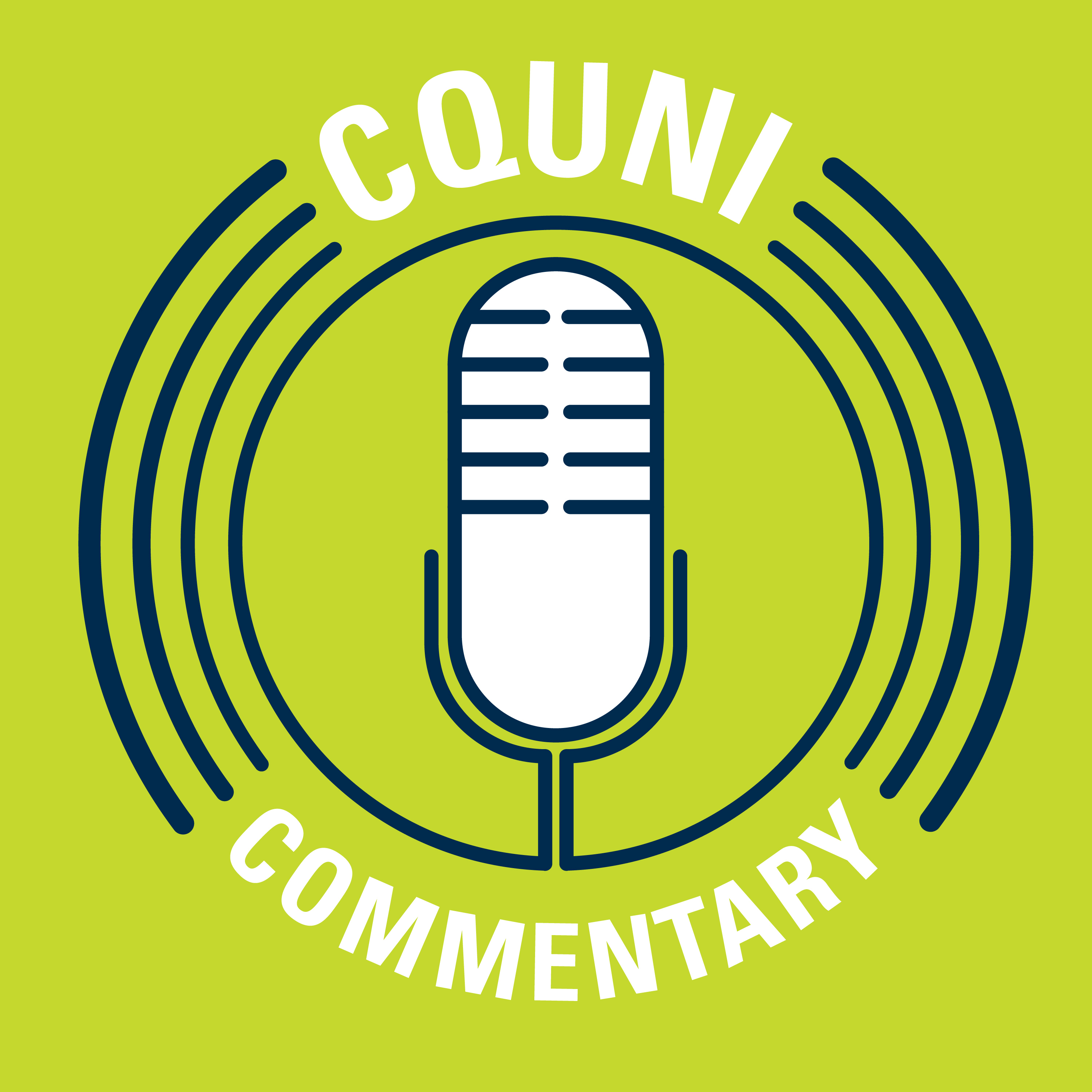 The Australian community has been told to stay home during COVID-19 lockdowns – but for thousands of women and children, home isn't safe.
CQU domestic violence researcher Dr Brian Sullivan says pandemic restrictions are increasing tension in high-risk domestic and family violence environments across the country.
He reflects on how social support systems could better coordinate to help victims despite the challenges of lockdown.
If this episode raises concerns or if you are experiencing domestic or family violence, call 1800 RESPECT on 1800 737 732 for 24/7 support.
This is episode seven of CQUniversity Commentary, a podcast and video series from CQUniversity Australia, focusing on issues around COVID-19, and how the global crisis impacts on our communities and lives.
Follow CQUniversity Australia on social media for more information.
Music: Wholesome by Kevin MacLeod
Link: https://incompetech.filmmusic.io/song/5050-wholesome
License: http://creativecommons.org/licenses/by/4.0/