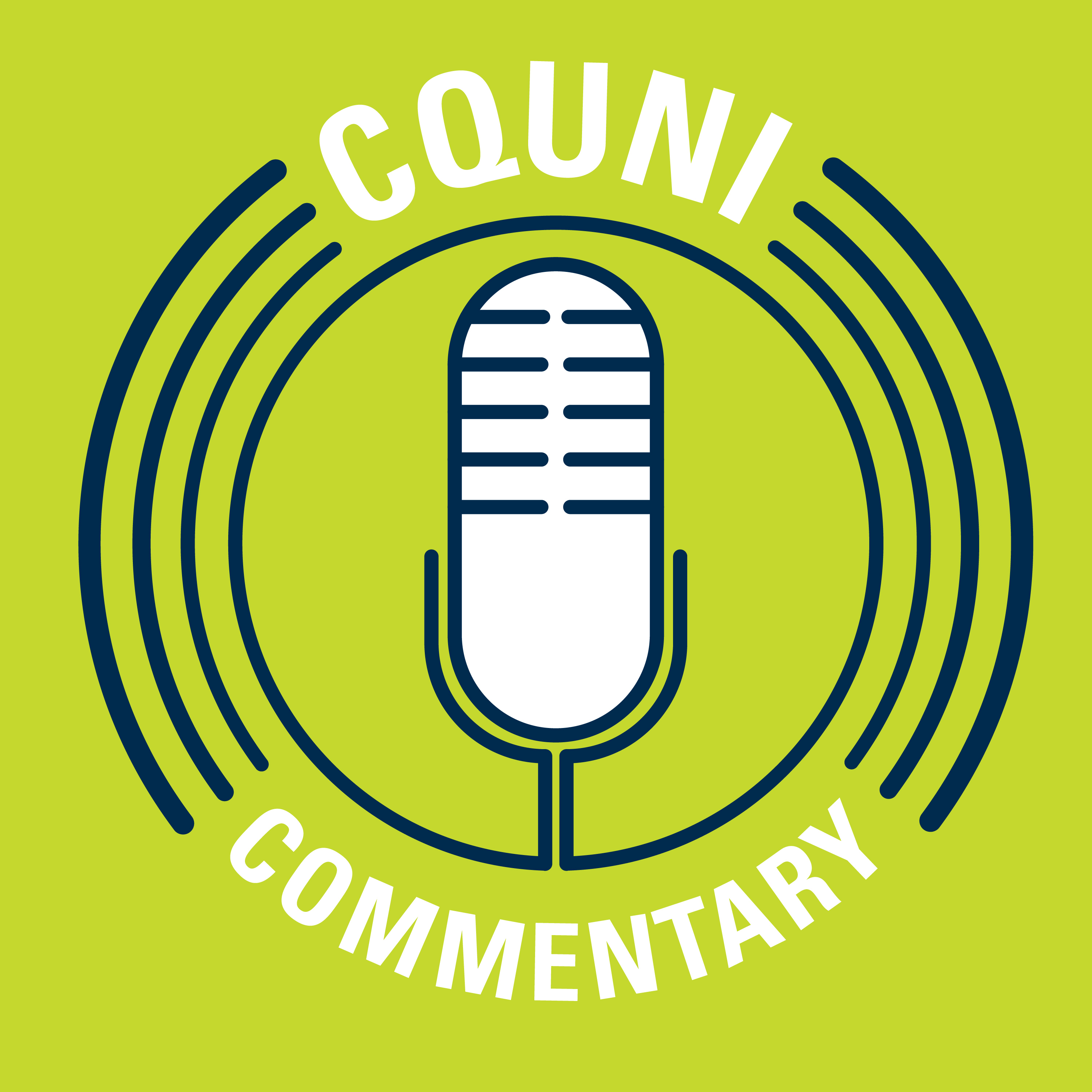 Tough economic times created by the COVID-19 pandemic means many people are looking for work, and hoping to upskill for new roles during lockdown.
CQU Associate Professor Dr Celeste Lawson is Head of Course for Professional Communications, and a self-confessed 'binge-studier' who holds six higher education degrees, is about to complete her seventh and already has plans for the eighth.
Celeste explains how she's seen online and remote study get more accessible, and the opportunities that come with tackling online education.
This is episode 11 of CQUniversity Commentary, a podcast and video series from CQUniversity Australia, focusing on issues around COVID-19, and how the global crisis impacts on our communities and lives.
Follow CQUniversity Australia on social media for more information.
Music: Wholesome by Kevin MacLeod
Link: https://incompetech.filmmusic.io/song/5050-wholesome
License: http://creativecommons.org/licenses/by/4.0/