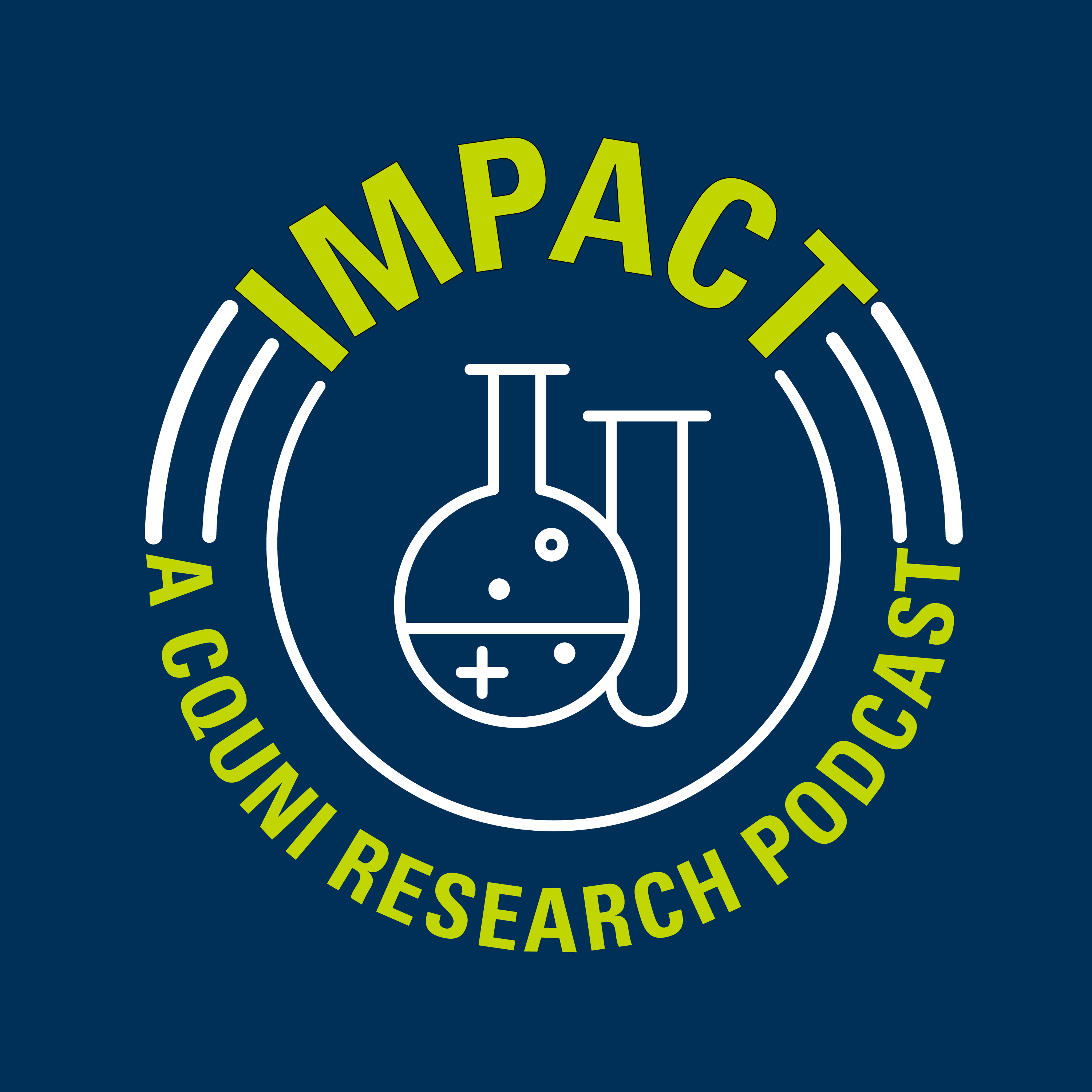 Parenting is tough - and the challenges can sometimes reach boiling point on the sidelines of kids' sport.
CQUniversity psychology researcher Dr Cassy Dittman is driving an Australian-first program to help parents develop positive strategies for supporting children to play and enjoy their sport. 
The proactive initiative has seen CQUni and UQ researchers work with the National Rugby League and Queensland Rugby League. Dr Dittman explains how the innovative program is changing parent behaviours, on this episode of IMPACT research podcast.  
You can follow Dr Dittman on Twitter, and explore the Play Well research project here. 
IMPACT is CQUniversity's research podcast, exploring ground-breaking research projects, and their real world impacts. For more information visit cqu.edu.au/research.